Creative, Personalized Web Designs
CLICK THE WEB PAGE PICTURE TO GO TO THE LIVE WEBSITE
If you are interested in learning more about having a website or a redesign for your existing website, please contact me to discuss what you have in mind. General information on what goes into calculating the costs for a website is given at the bottom of this page below the Web Page Samples, and more pricing details can be found on the Policies page.
Note that sites can be built as 'CONTENT MANAGEMENT SYSTEMS' for clients to maintain themselves, or TYPICAL WEBSITES - you choose which kind best suits your needs up front.
WEBSITE HOME PAGE DESIGN EXAMPLES
---
---
---
Bee Supplies (Soon)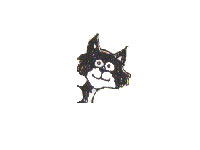 Replacement Windows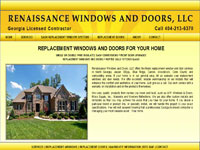 Real Estate Agency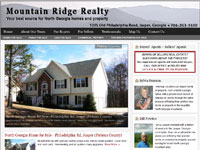 ---
Animal Rescue Event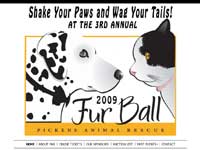 Biomass Engineers
Spanish Translation
---
---
E-Commerce/Shopping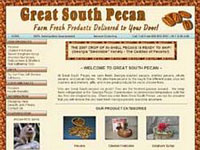 Fire Department
Laser Engraving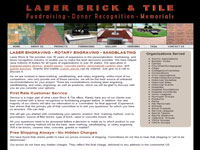 ---
Storage Units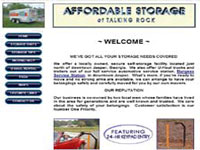 Lost Dog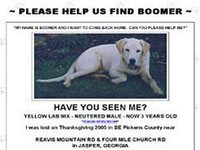 Celtic Tradition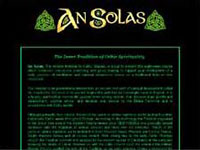 ---
Biomass Engineering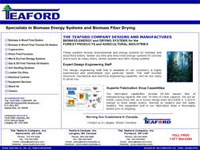 Art Center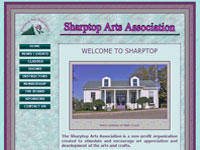 Graphic Artist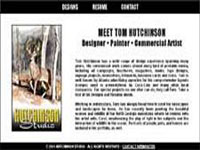 ---
Children's Charity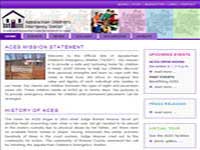 Ministry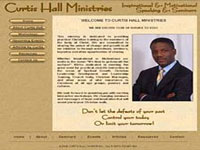 Spiritual Motivation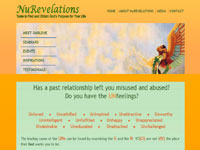 ---
Content Management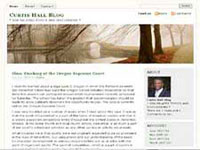 Ranch / B & B
Flash Website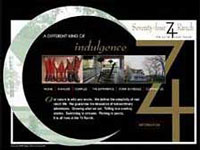 ---
Newspaper Ad Site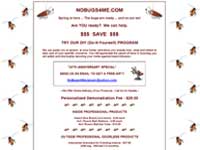 Horse Farm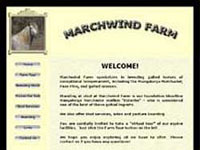 Plant Nursery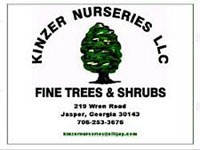 ---
Historic B & B
Roofing Contractor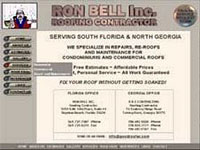 Roofing Contractor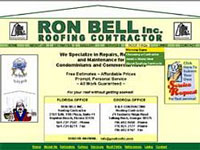 ---
General Pricing Information
Web Design Projects
Website pricing covers a broad range from $750 - $2500 for an average 5-15 page website. E-Commerce sites can add more. The range is broad because each client has a unique need and objective for a website. Once I find out more about your project, I can narrow down the cost estimate for you. Clients are often initially unclear how to proceed and what to include, and the project comes into focus as the process unfolds. The good news is that websites are fluid and can accommodate new ideas and more content as the need arises. You may also decide to have your website tailored to fit within a certain budget and add to it over time, so that's another possibility.
WEBSITE DESIGN COSTS
Website and website redesign costs range widely depending upon the scope of the work. These components factor into the cost estimate:
Number of pages
Numbers of photos and artwork
Digital prep for the photos and art
Customized logo if required
Whether setting up domains and/or hosting
Whether an e-commerce (merchandise) site
Amount of consultations needed (in person/phone/email)
Editing and writing required
BASIC STARTER WEBSITES ARE AFFORDABLE
A small business owner or individual may know the importance of a professional website presence but is not ready for all the 'bells and whistles' available. I will make the entire process fun and easy for you while giving you a good bargain that fits your budget. Today's customers expect you to have a website, so don't disappoint them. Additional pages, pictures and more can always be added over time.
You'll Receive All This:

Procurement of your domain, registered in your individual or company name
An attractive, personalized 'business card' style website telling people about your product or service
A bonus: Three months of free website hosting to get you off to a good start
Don't let new business opportunities continue to pass you by daily. Your customers need to be able to find you!